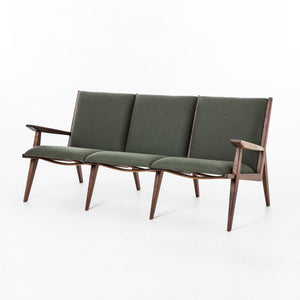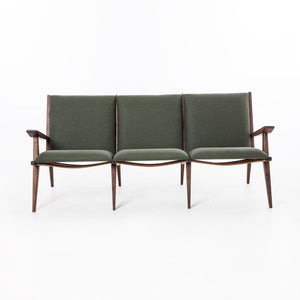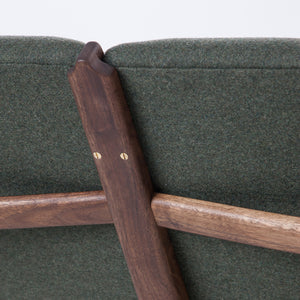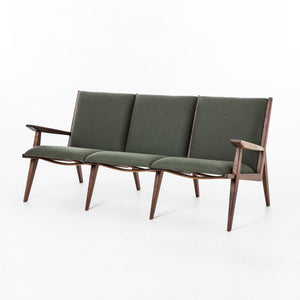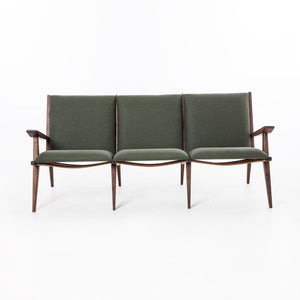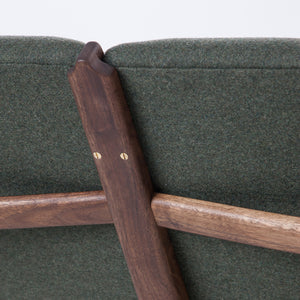 On Sale
Sofa
The sofa comes in fumed walnut and with a soft woolen upholstery. The idea behind this series of furniture was to create beautiful, modern furniture that could be placed anywhere in a space and would be both appealing and interesting, no matter how they caught the eye.
We weigh design and good craftsmanship equally and find it important that all parts of the furniture are complete, well thought out and visible. The wood is polished with oil and wax that make it incredibly soft on the fingers.
The woolen upholstery comes in different colour variations.  
Measurements:
H : 80 cm   D : 78 cm   L: 188 cm