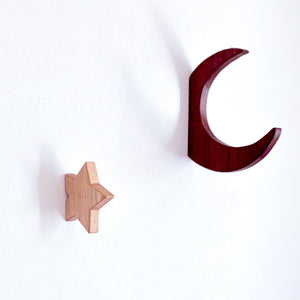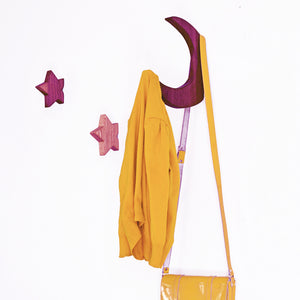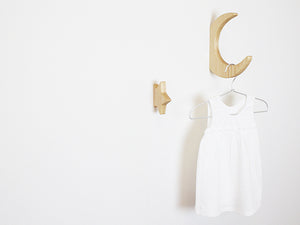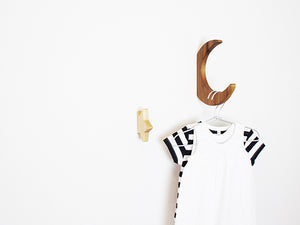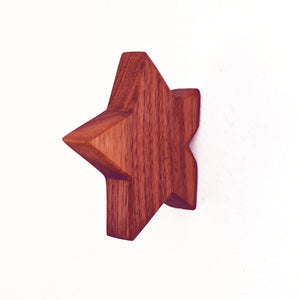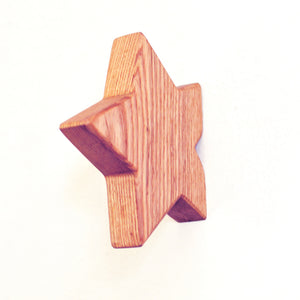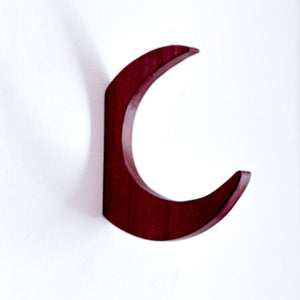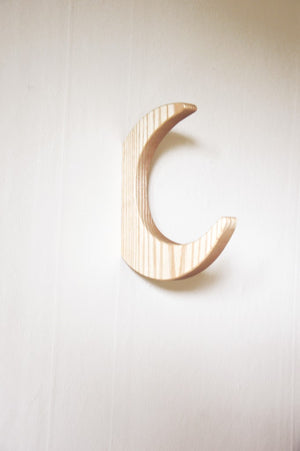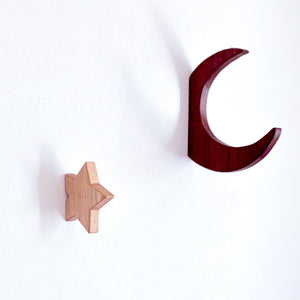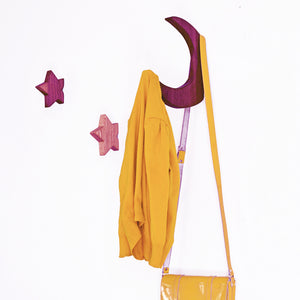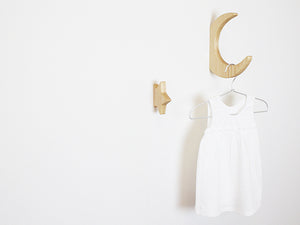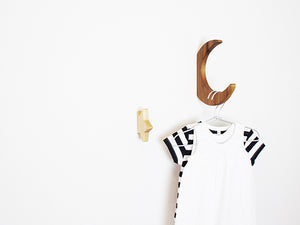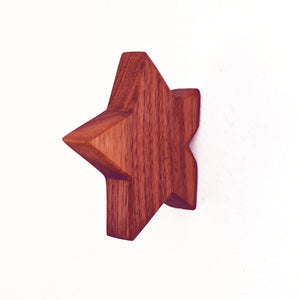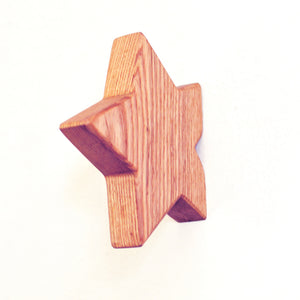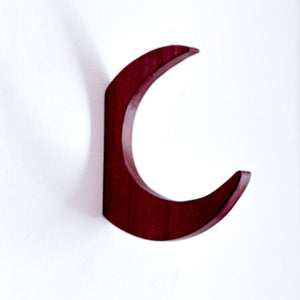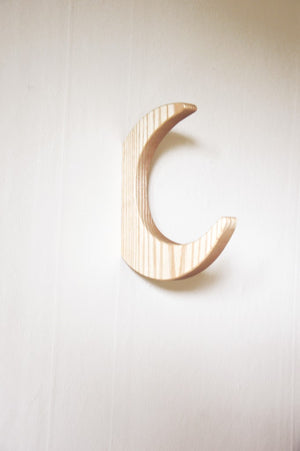 On Sale
Star and moon hooks
The star and moon hooks are the perfect addition to the kids room or for any stargazer. Make for amazing home decor when not in use and work perfectly to neatly store away your most treasured clothes or bags.
The stars and moons are available in ash and walnut. 
All items are handmade in Reykjavík, Iceland. 
Measurements: 
Moon hook:  22 cm high x 2.2 cm wide x 19 cm deep
Star hook: 11cm high x 2,2cm wide x 9,5 cm deep